Through cooperation with organizations and research projects we secure our knowledge and update our competence.

Globe Attuned's services push for the UN's Sustainable Development Goals by adapting programs within health, clean water & sanitation, poverty and sustainable energy, as well as innovation work, to the specific conditions and cultural variations.
Our partners
Swedish Organization for Global Health aim to improve the quality and accessibility of health care and health promotion through local and international partnerships and through evidence-based action. Support maternal and newborn health in Uganda in cooperation with local and international partners.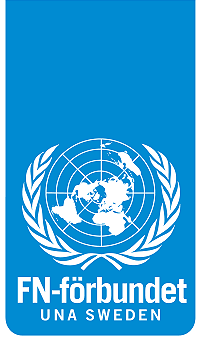 The United Nations Association of Sweden works for a better and stronger United Nations within three areas; peace and safety, development and poverty reduction as well as human rights, through education, information dissemination, campaigns and collection work.
                                                                                                                                    The mission of Inclusive Business Sweden is to engage and support organisations in sustainable, innovative and inclusive business models. In working with business, government, NGOs, academia and other stakeholders, Inclusive Business Sweden develops inclusive business models, connects organisations to facilitate collaboration and supports learning by building and sharing knowledge.
Research experience
In 2013 a study in leadership of volunteers working in crises, catastrophe and conflict was made in cooperation with The Swedish Red Cross and The Red Cross in South Sudan. The study shows what is needed from leadership of volunteers working in crises, catastrophe and conflict, and indicates a great need for cultural and contextual leadership adjustments.
In 2015 a study was made exploring cultural and contextual factors in psychological treatment. The result shows that cultural and contextual factors are of great relevance in psychological treatment, and indicates the importance of mapping the patient's cultural and contextual framework. Cultural competence seems to be important but also adjustments of methods for treatment, who participates in treatment and treatment configuration.